Procurement & Supply Chain
Procurement has huge hidden potential to reduce costs within your company, and also plays a central role in targeted value creation. As a procurement consultant, we identify and unlock the potential in your procurement and provide you with full support to reduce your procurement costs. This support results in savings, an optimal supplier portfolio, efficient processes and well-established expertise for your employees regarding strategic and operational purchasing.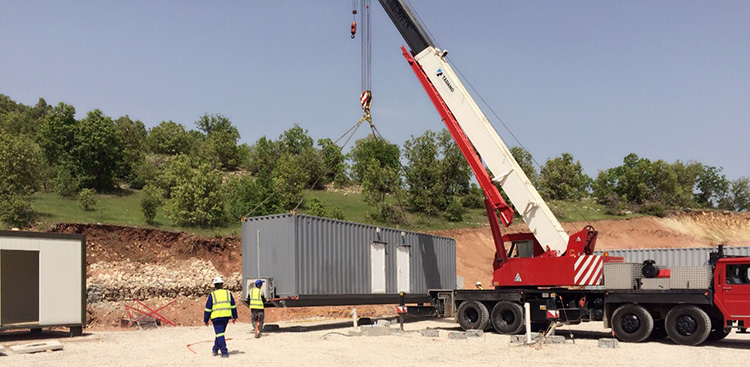 Atrush OPF Camp Transportation - TAQA Global
Logistic Service
We are providing integrated total logistic services to all organisations and industry in Iraq. Through our Logistic Centre, we can provide nationwide services comprising planning, trucking, aviation and vessel services and provision of related 3rd party services such as procurement and warehousing.
Safety
We have an uncompromising approach to hiring only the best professional drivers and operators in the marketplace. The safe, timely and efficient delivery of our customers products remains our number one goal. We promote an accident free, clean and secure customer environment and a safe, secure and healthful workplace. We are committed to continuous improvement in our safety performance.